Kristin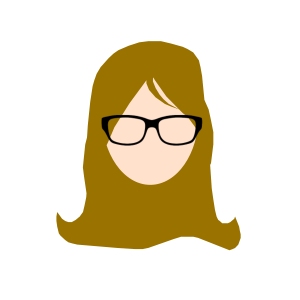 Book lover and librarian by profession. I breathe in books and breathe out booklists, bookmarks, and book buttons, while dreaming about library programs. I like to read…. a lot. I wish I could say I read a little of everything, but the majority of my reading choices gravitate towards Young Adult fiction. I also have a habit of passionately sharing books I love with others, regardless if they are interested or not.
I find typography fascinating, sometimes dabbling in graphic design. I also have a weakness for both Jane Austen and reality TV, don't judge….
Oh and Kate Spade forever!
Sara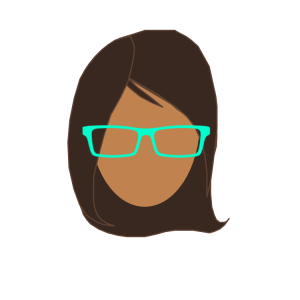 YA lover and comic book enthusiast. While my day job is not in the book world I am very passionate about reading. I never leave the house without at least two books in my bag. While I mainly read Fantasy and Paranormal you will find me sneaking in a Contemporary from time to time. I'm big on setting unrealistic reading goals and love making list. If you sit next to me for more than five minutes I'm going to talk to you about comic books and give you a few book recommendations.  When I'm not reading you can usually find me watching Netflix, YouTube videos or playing Assassins Creed.